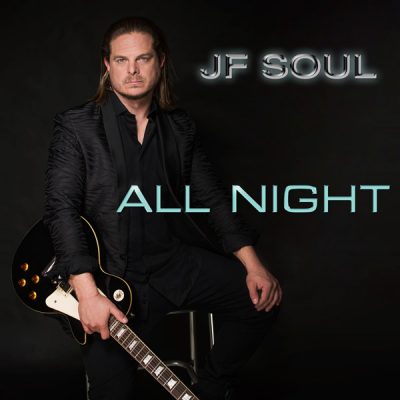 All Night (16-44k WAV Download)
Format
: WAV file download in 16 bit - 44.1k
Price
: $1.50
Product Details
• This is the official download of JF Soul's "All Night" single in WAV file format.
• This is in 16 bit - 44.1k CD resolution which is much higher quality than mp3 and itunes formats.
• Compatible with Mac and PC computers, and all devices that play WAV files.
• To download your purchased products please use a desktop or laptop computer. Downloads cannot be made from cell phones, tablets or other mobile devices.